David wakes up early to see how his bonds are doing (he's like a bond farmer.) Sometimes, when he gets home, he's really sleepy. And that's ususally when I feel wide awake.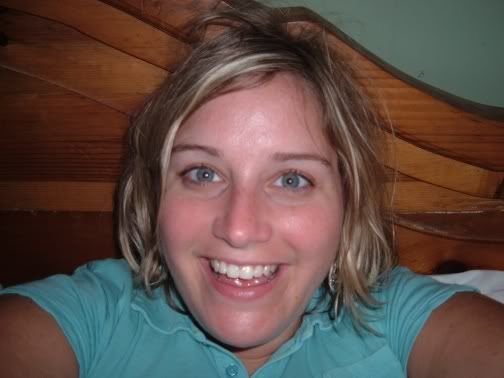 I like to take pictures of my wide-awakedness.
Sometimes, I take pictures of David's sleepiness. He doesn't ususally get mad.
I think he's cute.